If things have been quieter on the Toronto Gardens blog recently, it's because one of us has been travelling and the other is now back teaching. The traveller (me) is in Ireland, being distracted by – among many other things – dragons.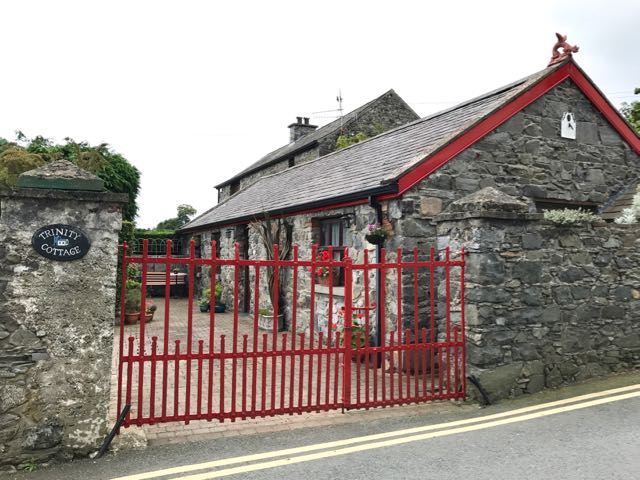 While the ones at the top were "captured" in a local antique shop, I'm pretty sure they're reproductions. The tip-off is that they were hanging out with creatures like the ones below. Our mother's Welsh heritage (the Red Dragon or Y Ddraig Goch is on the flag of Wales) makes me sympathetic to the existence of dragons, real or imagined.
To see if you could get these back home, if you so desired, I did find a few online sources for roof dragons. However, they're all based in Europe, Australia or New Zealand. With Game of Thrones working its way to a conclusion, perhaps it will light a fire (sorry) under some enterprising North American source. Who knows?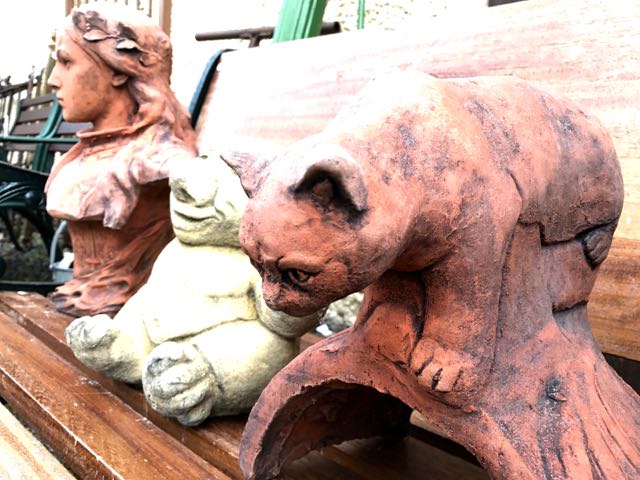 We'll soon be heading home – not before seeing the Irish garden on my wish list, I hope – but till then, here are a few of the other distractions keeping me from blogging. Feel for me, please.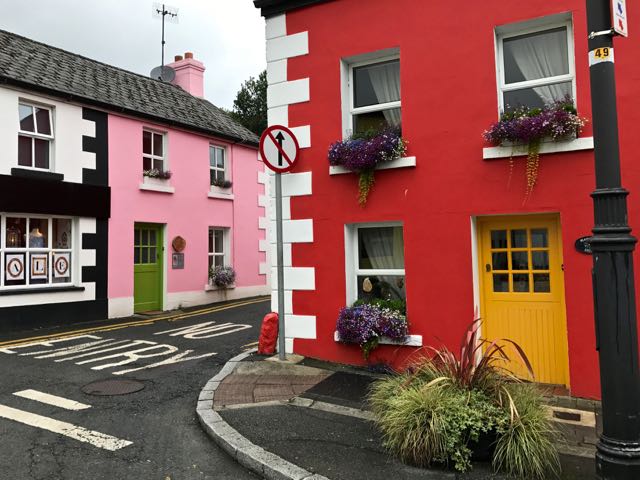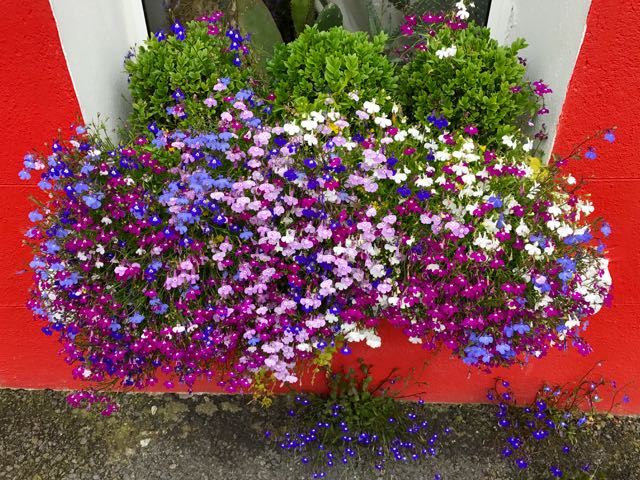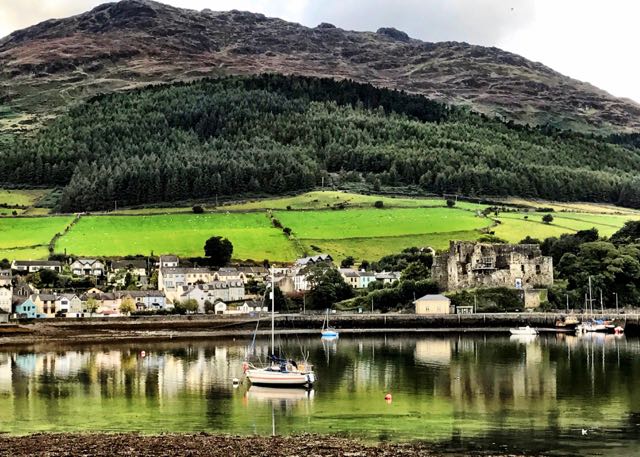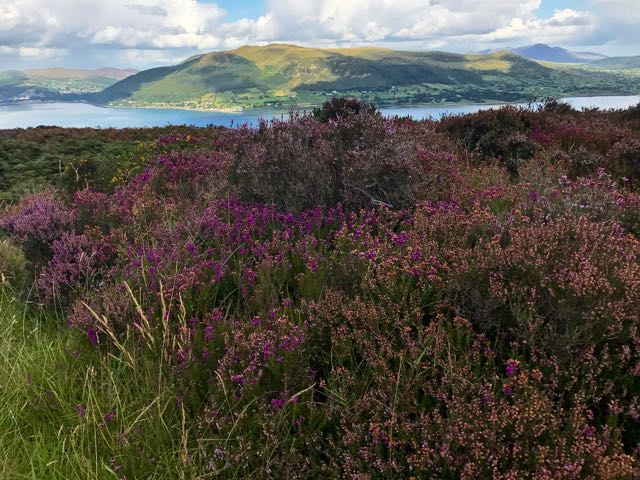 See you soon, back in Toronto.