Toronto is often described as a city of villages and Parkdale, on the west side of town, is one. We confined ourselves to one street for Sunday's visit. Here are some observations.

This may not be the face of Parkdale, but it will do for a start.

Parkdale citizens are brave enough to plant Japanese knotweed (Polygonum cuspidatum)…

…or to live in harmony with these tiny octopeds.

In this eclectic neighbourhood, grand houses on leafy streets sit around the corner from run-down highrises.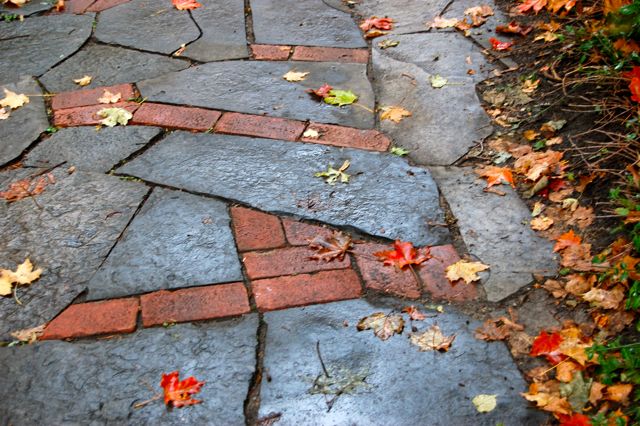 Love the patchwork of stone and bricks.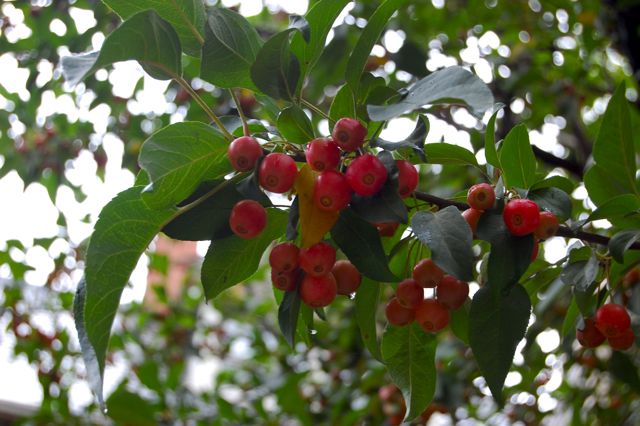 Parklike Parkdale seems to have a greater diversity of trees than you see in our east-end neighbourhood, where Norway maples rule, with smatterings of oak and ash.
Couldn't resist one more shot of Barry's garden, the reason for our visit.