I'll be frank. The whole "COVID Thing" has had me tongue-tied, blogwise. It has been a lot easier to post regularly on my Instagram feed than to write blog posts this year. The result is bite-sized eyecandy, easy to share, and easy to digest.
If you follow me on Instagram, you'll get an almost daily eyeful of photos and sometimes videos of plants, bugs, gardens and street art found on my walks or in my own garden. Posts like the ones above and below.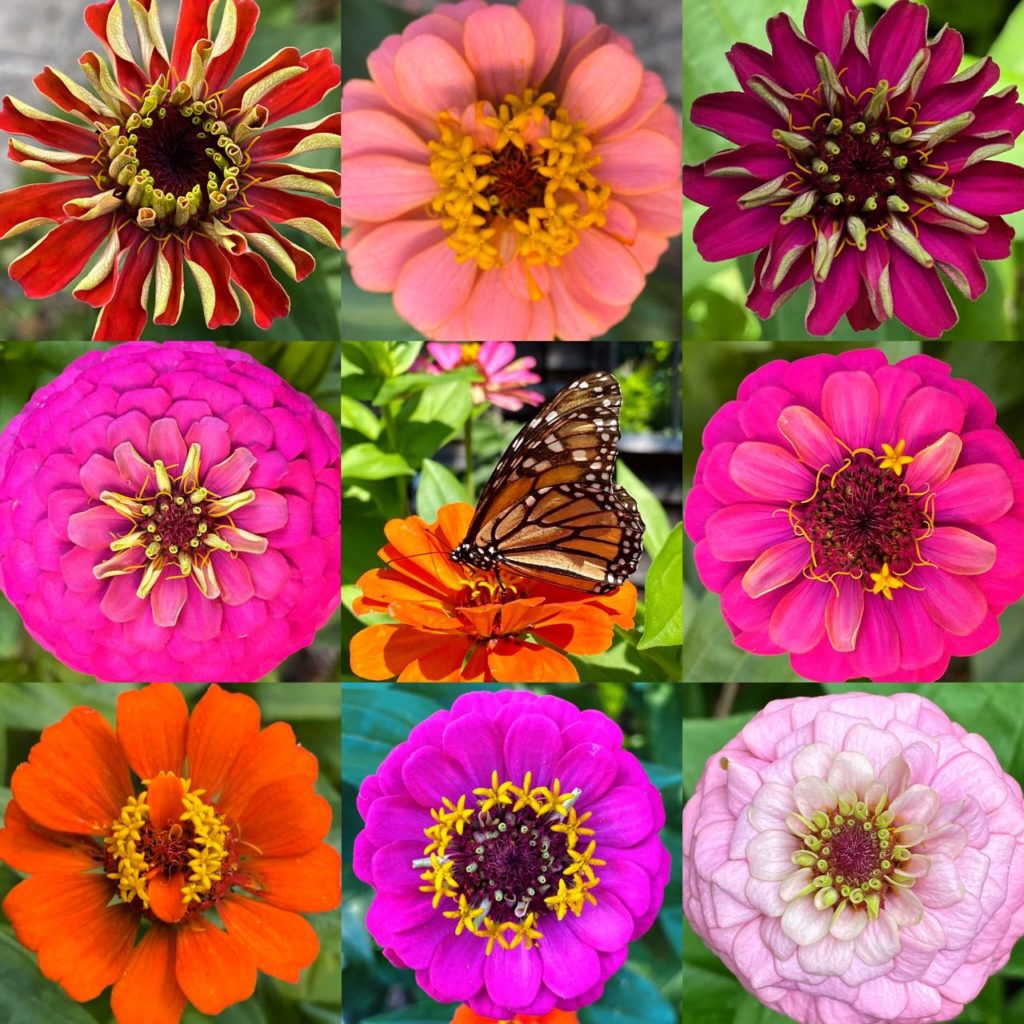 If you're on Instagram, too, do drop by. I hope to see you there!