You were the best of times, you were the worst of times, 2017. I'm sorry to see you go, but will be happy to see a new year begin, with all its possibilities. Let's focus on the good stuff.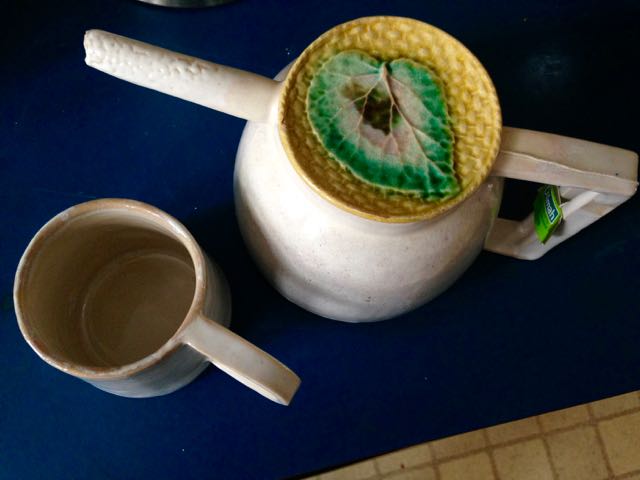 Other wonderful things happened this year. To name a few: we won awards, were interviewed on CBC Radio, and took over the Toronto Gardener's Journal – which we're happy (and relieved) to say has almost sold out in just two months.
We're thinking only great thoughts for the year ahead and hope you are, too. Happy New Year to you and yours! May all your garden dreams come true.