It doesn't cost much to open your eyes in new ways. A $49 Toronto Parks & Rec course in photography, for instance.
Ever since our parents put their Brownie box camera into my hands at the age of three, I've taken a ton-lot of photographs. Thousands and thousands and thousands.
This course nudges us off Auto or Priority modes. For the past month, I've been shooting fully manual. Yes, I feel all thumbs at times and screw up exposure. Gradually, though, new neural pathways are developing along with new possibilities for my shots. Brain expanded, eyes opened.
Here are a few images from this week's exercise in black and white; most are unedited. Click any image to open the slideshow and a less-pixilated view.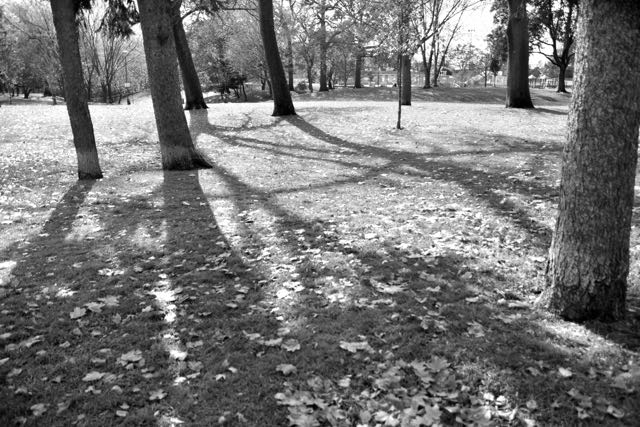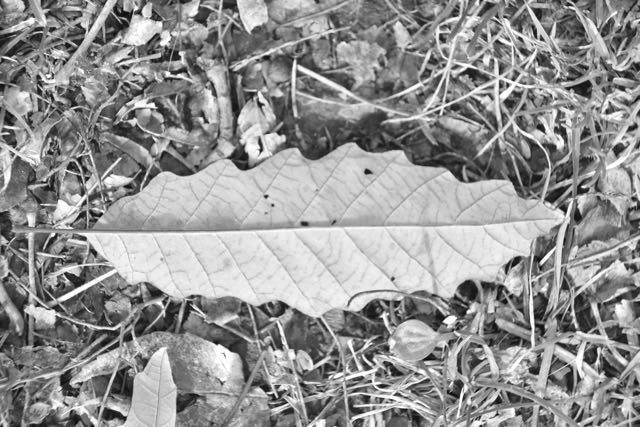 Have you done something recently that has changed your thinking? Tell us about it in the comments.