It may sound hyperbolic, but it's true. This book has changed my interior landscape. For the better.
Since getting my review copy of Tara Heibel and Tassy de Give's book Rooted in Design last spring, houseplants have been popping up at home all over the place. And, if you read this blog, you know how bad I am with houseplants. Yet, most of them are still kicking.
I immediately loved the look of this book – with its inspiring photographs, tips and how-tos. But the single biggest revelation for me was that you can amp up your greenery quotient without actually using soil.
For example, I made a handsome desk accessory from big begonia leaf in a tall glass vase with just a bit of water (because begonias root better that way) that tells me when it needs topping up. And I'd owned that wall-mounted vase in the bathroom for years – now it's being put to use as home to long strands of 'Brazil' Philodendron. You can sneak a cutting into any space, even where light might not be ideal, and replace it anytime.
Rooted in Design places the accent on designing with houseplants, from selecting containers to the hows and whys of displaying plants. The authors give lots of instructions as well, including up-to-the-minute how-tos such as making your own kokedama – those cool hanging moss ball planters – or converting found objects into containers.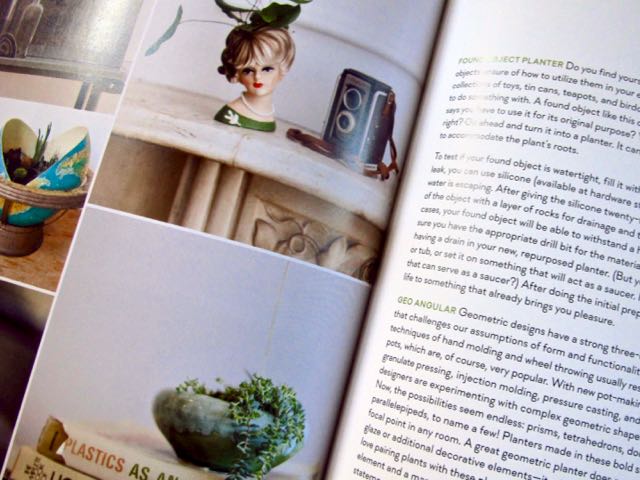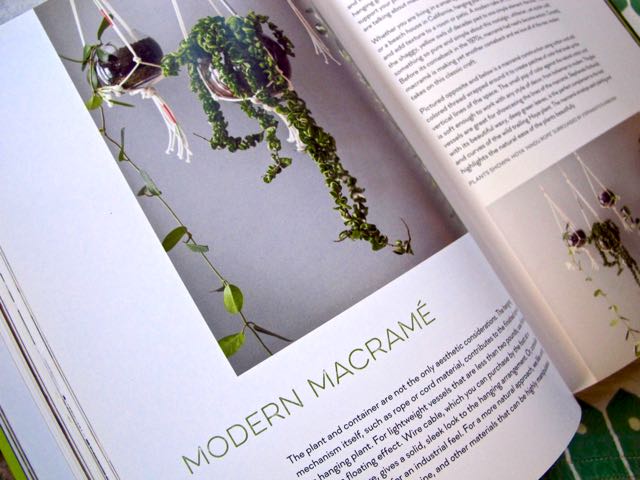 My indoor plant collection has grown since reading this book. Instead of bunching them all in one back corner of the living room, where I had space and light, I've placed them consciously in almost every room of the house. It's odd that it has taken a plant-lover like me so long to do this – but, then, I am usually oh so very good at killing houseplants.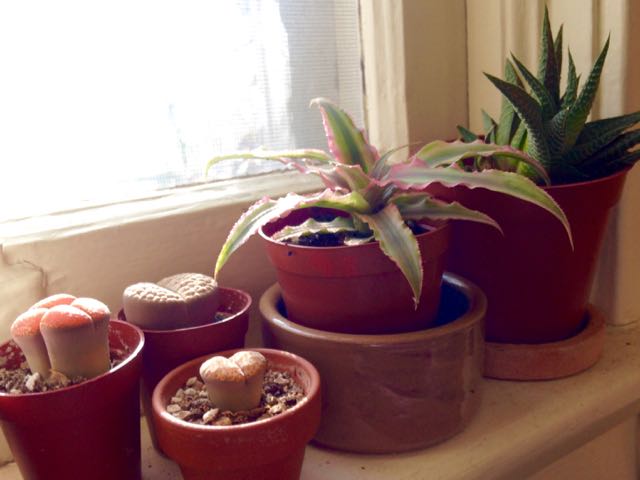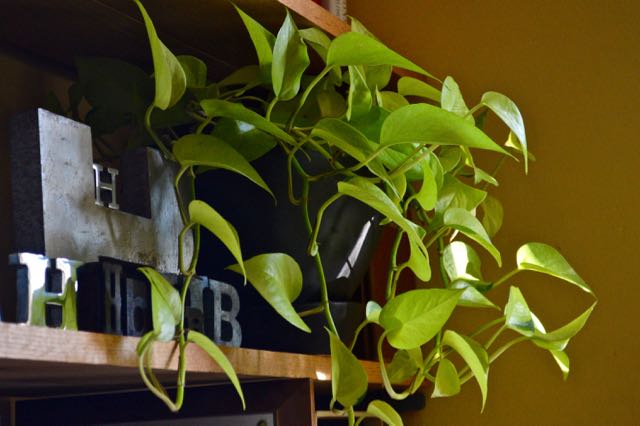 Thank you, Sprout Home for the ideas!